If you're a regular podcast subscriber on iTunes, then this may be great news for you! Apple has just released iTunes 11.2, which features several improvements to their podcast services.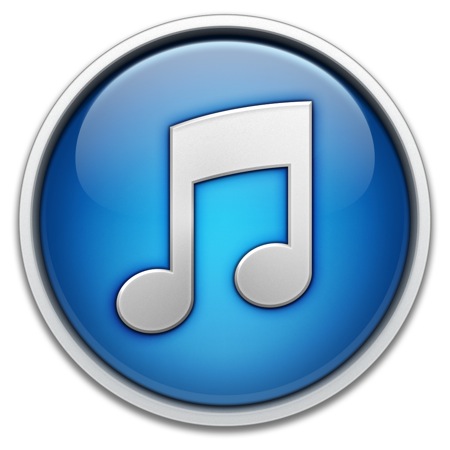 Image source: Iphoneaddict.Fr

iTunes 11.2 allows users to find new episodes using the 'Unplayed' tab, or download and stream them via the 'Feed' tab. Episodes can also be saved to computer, and deleted after they're played.
There's now also a fix for a bug that caused iTunes to become unresponsive when updating Genius. This performance and stability update includes:
Improved podcast browsing
New episodes can be located via the Unplayed tab
Episodes that are available to download or stream can be found with the Feed tab
Favorite episodes can be saved to your computer
Episodes can now be automatically deleted they're played
Apple also recommends using iOS 2.1 or later for syncing podcast episodes. You can download iTunes 11.2 using the software update tool in the Mac App Store.