2K has announced that NBA 2K14 servers will be taken offline after March 31, 2015. "You will no longer be able to play ranked games/online association," the announcement reads.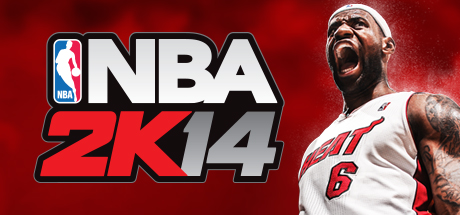 Image source: store.steampowered.com

However, your career save files won't be affected, just the online ranked play. A 2K spokesperson has told Polygon, "Online files will not disappear, but rather they will turn to offline saves and earn skill points as opposed to VC."
Back in November 2013, NBA 2K14 had a disastrous launch thanks to clunky servers that were never quite fixed up to now.