Konami has released its latest PES 2016. Pro Evolution Soccer is already 20 years old and every year we have seen an update to the game whether it is graphical or a change in gameplay.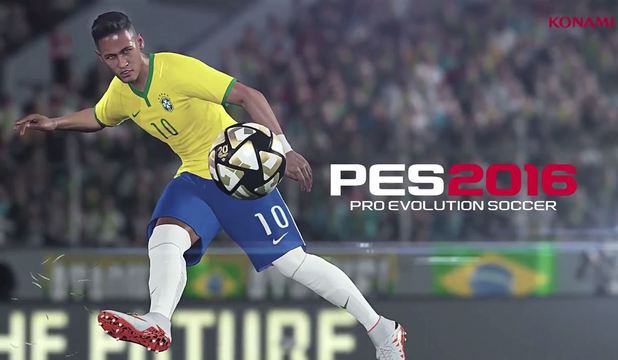 via digitalspy.co.uk
PES 2016 was released last September 18, and it features a number of changes to the game like advanced collision system, new physicality model, and a lot of tweaks to its Master League and myClub.
Check out what the critics have said about the game:
Games Radar – 4.5/5
The improved Master League mode is a godsend, adding substance to the package and complementing the excellent gameplay. With the advanced collision system, Konami has done in a year what EA has been trying to perfect since FIFA 12.
GameSpot – 9/10
Yet there's little worth in assessing soccer sims by the weight of their game modes, or indeed, the breadth of their official licences.
God Is a Geek – 10/10
Sure, it doesn't have all the licenses, but on the pitch, where it actually matters, PES 2016 is phenomenal. You'll have a day off from playing it and forget, but then return and remember how truly special it feels to just play football. It's the best football game I've played in as long as I can remember (and I've just about played them all), and an utterly essential purchase.
Ars Technica Uk –
"This will be a familiar story to anyone that played PES 15. This season's entry doesn't attempt to reinvent itself; instead it focuses on further improving the same systems that were so pleasing last year".